Welcome to CRC Coating Technologies Inc.
CRC Coatings manufacture protective coatings specifically for long-term asset protection for owners. They are based on environmentally friendly, reliable and durable high-quality materials that meet and exceed Global Standards.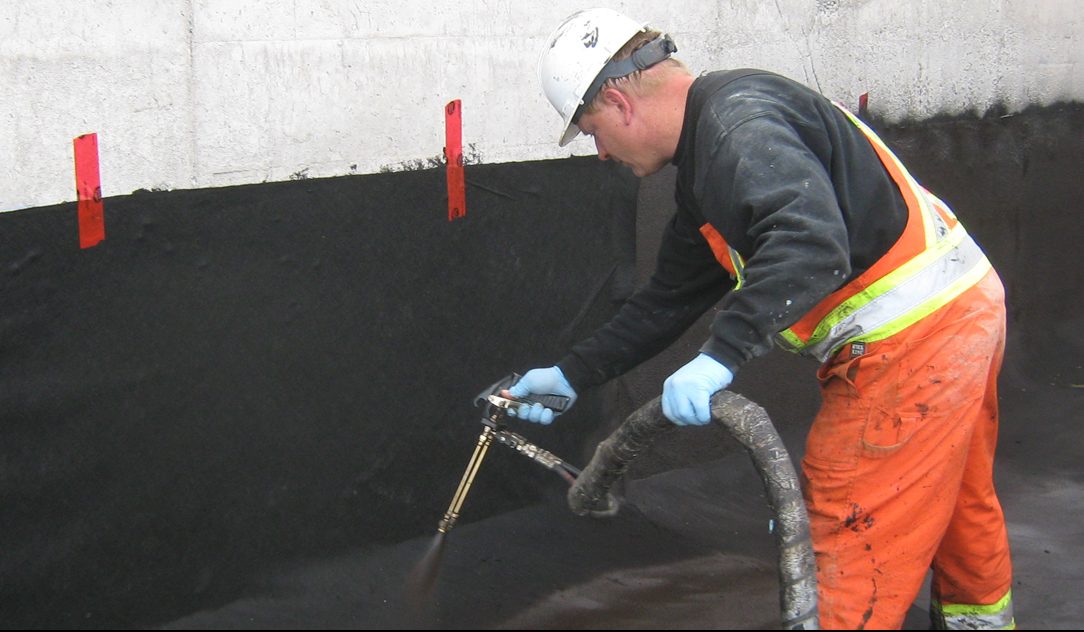 WiserShield™ 61 The Next Generation of Liquid Rubber Coatings
WiserShield™ 61 the next generation of Liquid Rubber coatings Keep your materials protected from water and moisture damage. CRC Coatings highly flexible and innovated coatings will save you both time and money. CRC Coatings proprietary emulsion is the key to the many attributes and performance benefits realized in its Liquid RubberCoat products. With instant set capabilities and speed of application in a single pass application saves time and money. Supported by brush & roll applications, trowel grade applications and caulking capabilities, CRC Coatings Liquid RubberCoat products have you covered. Adhering to most construction substrates including concrete, metal, wood, tile, and foam, our Liquid RubberCoat products waterproof, rust proof . . .